80 Simcoe Street North | Oshawa, Ontario | 905-436-8999
Enrico Marini is one of the most acclaimed and talented comics autuers working today.
His virtuoso work on Eagles of Rome and The Scopion have made him one of the most respected and sought after talents in all of comics.Unfortunately relatively little of his work is known in North America and not much of that is available in English.
That is about to change.
DC and Dargaud have teamed up to present Enrico's supreme talents with BATMAN: Dark Prince Charming.
A two part story presented in the large 64 page hardcovered European format,
this book is designed to maximized the impact of Marini's art and storytelling as he presents us
Gotham City and the world of The Batman like no one else has before.
Story: The Joker has kidnapped a mysterious young girl who has an unknown connection to both the clown and the bat.
It is up to Batman to save the girl and unravel this mystery before time runs out.

Click the image bleow for a 19pg preview of this groundbreaking new book!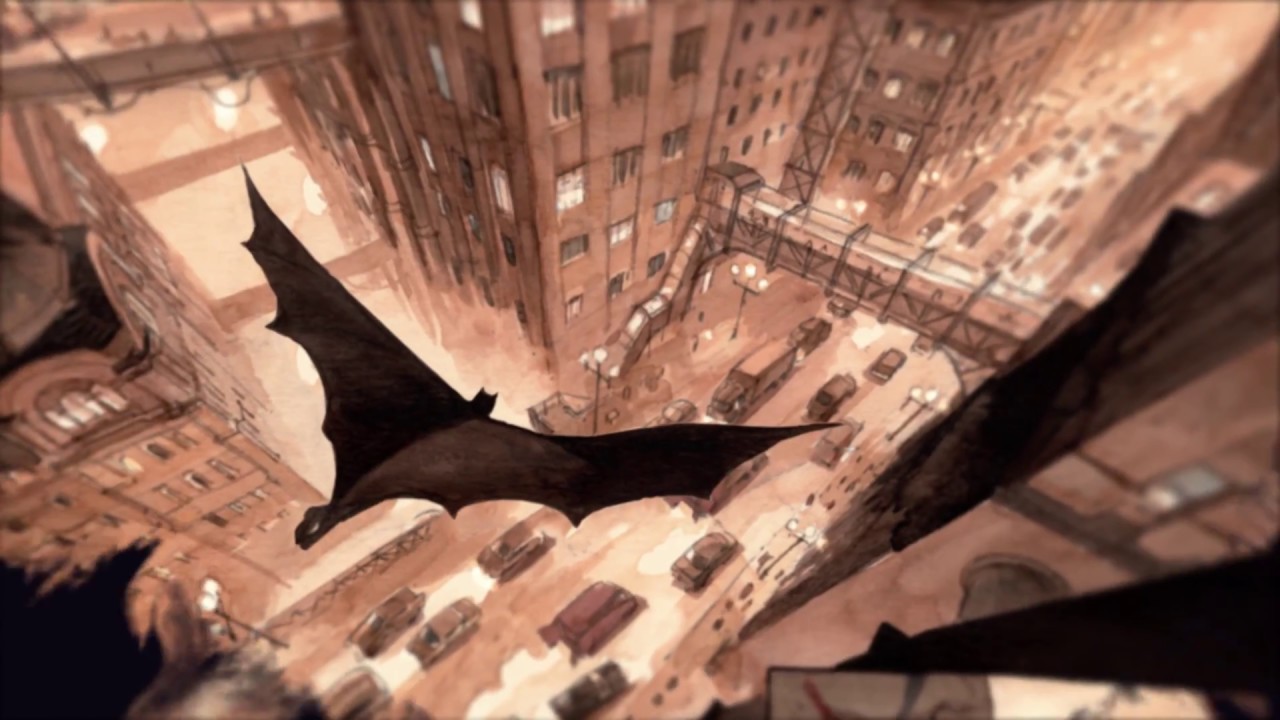 https://www.previewsworld.com/Catalog/Prevue/AUG170271