80 Simcoe Street North | Oshawa, Ontario | 905-436-8999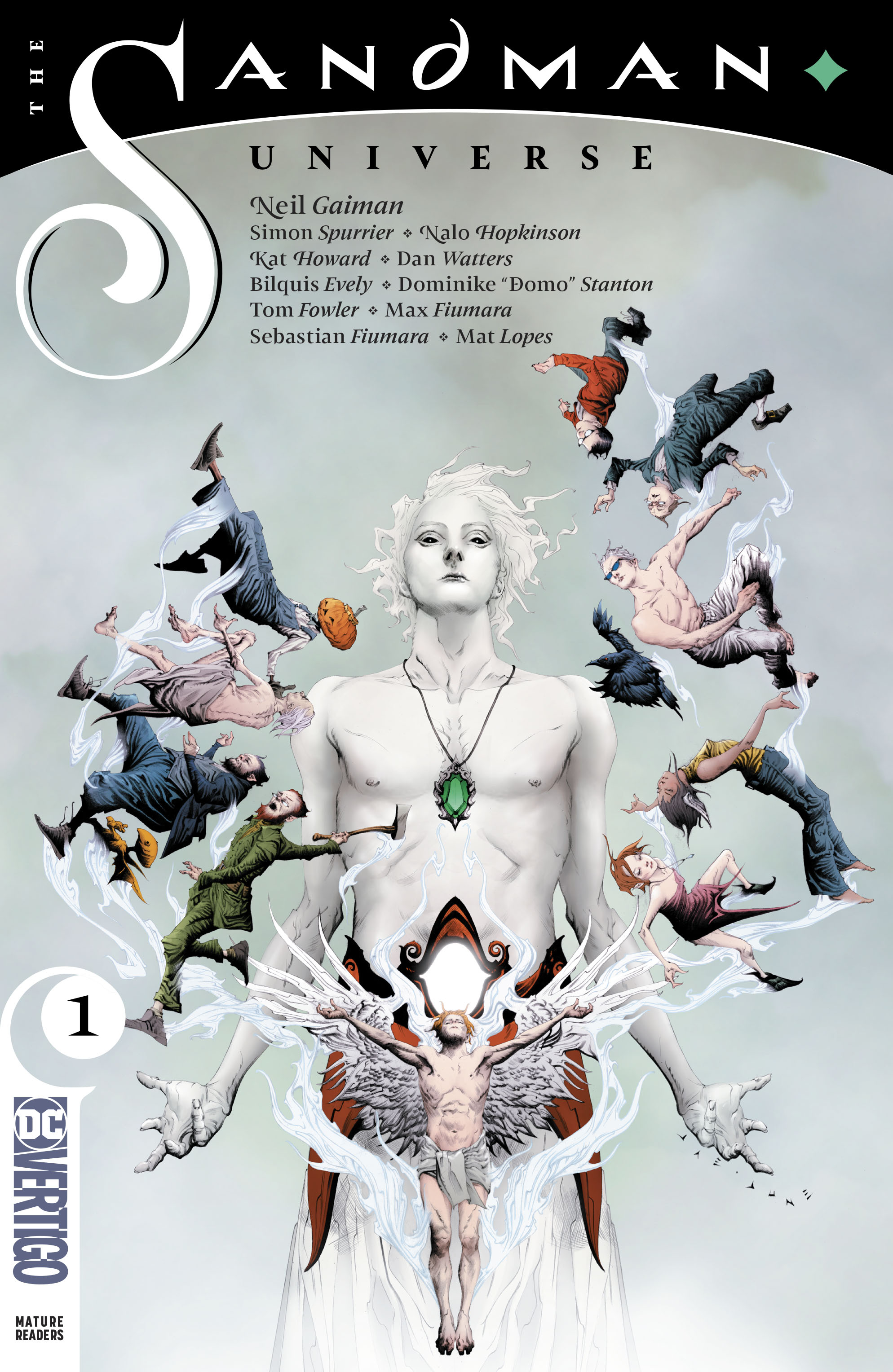 Neil Gaiman's Sandman redefined the boundaries and possibilities of
comics in the early 90's.
The landmark series is still massively popular today and continues to excite and influence generations of readers and creators.
This week Neil returns to oversee new line of books populated by the inhabitants of The Dreaming and it's associates.
Sandman Universe #1 sets the stage for the next titles:
The Dreaming, Lucifer and House of Whispers.
Some of the industry's finest talents have been assigned to the books, ensuring top quality and readability.
The first issue debuts Aug 7th.