80 Simcoe Street North | Oshawa, Ontario | 905-436-8999

It's the Wedding of the Year!
Over 75 years in the making.
BATMAN and CATWOMAN tie the knot!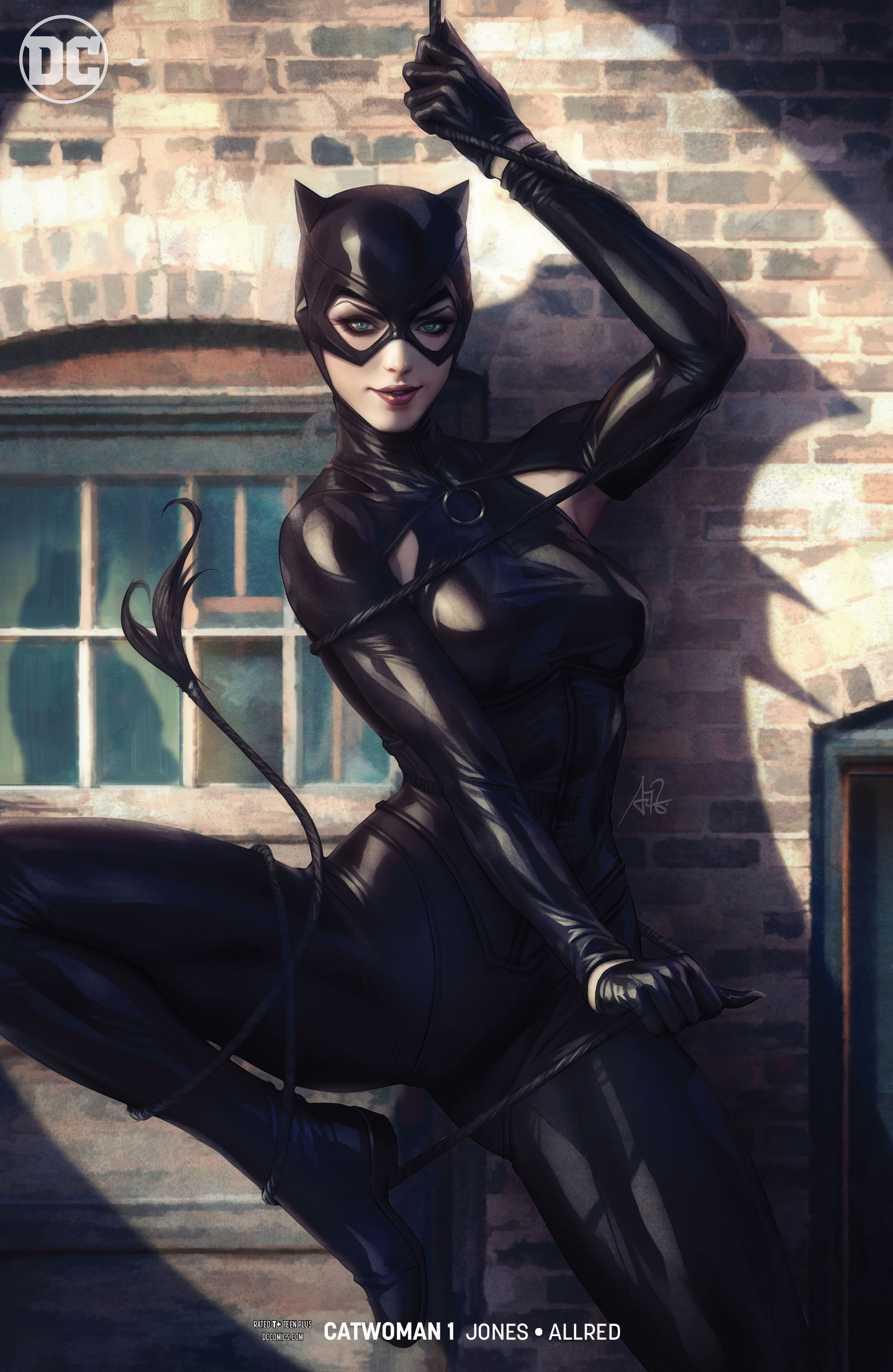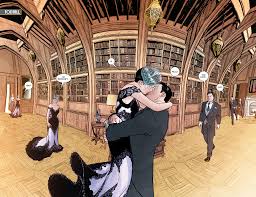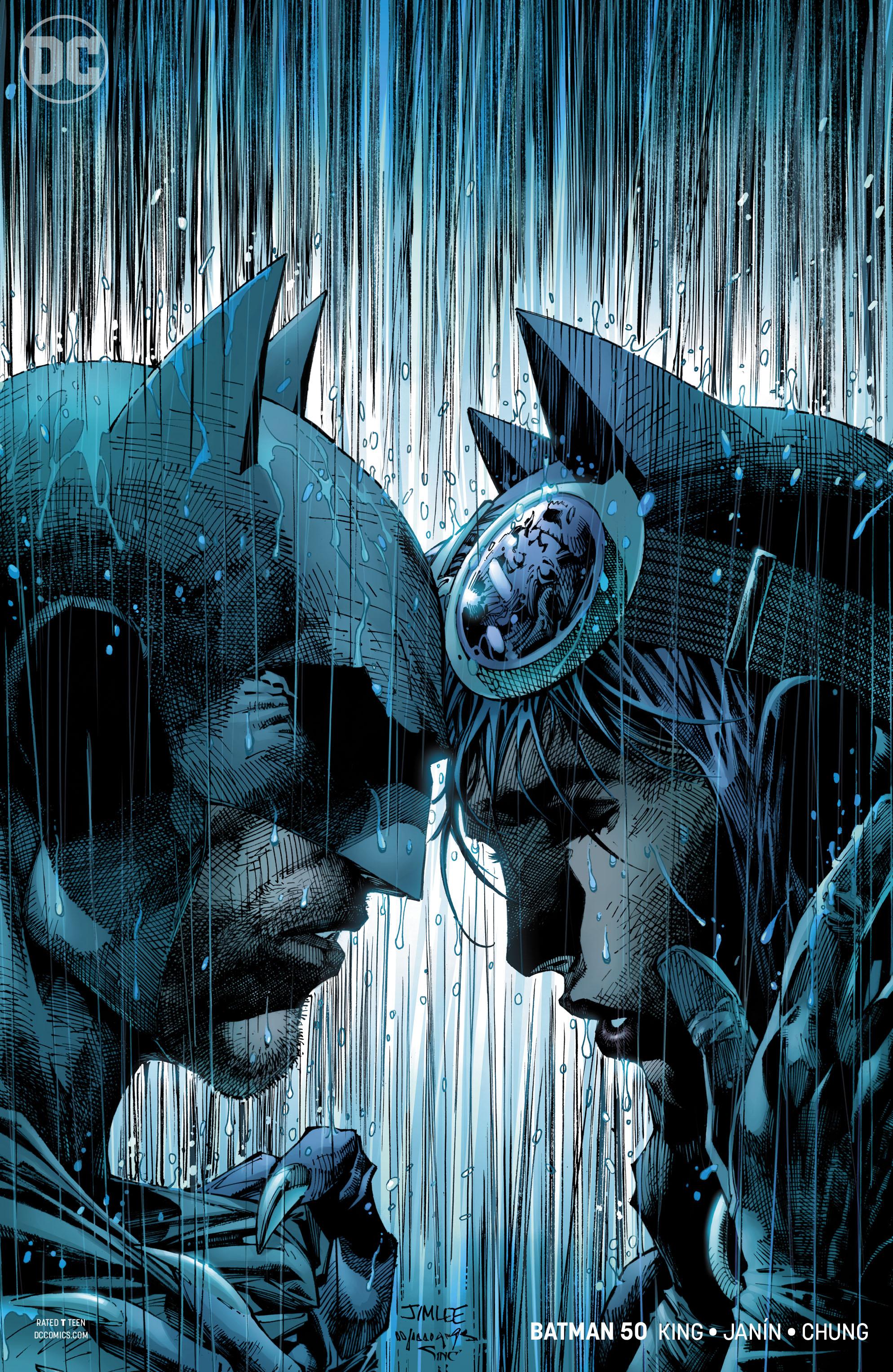 Or do they?

Also this week, CATWOMAN's new solo series debuts.
Written and drawn by the supremely talented
Joelle Jones, this book is not to be missed.