Fast on the heels of the popular and highly successful MERA Tidebreaker and CATWOMAN
Under The Moon YA graphic novels, DC is following up with a large slate of great looking new OGNs,
starting in February/March 2020 .
The first releases to arrive will be WONDER WOMAN: Warbringer by Louise Simonson,
GOTHAM HIGH by Melissa de la Cruz , SHADOW OF THE BATGIRL by Sarah Kuhn and Nicole Goux.
There is also a Barbara Gordan tale titled, THE ORACLE CODE, which looks to be the best of the bunch.
It is written by Marieke Nijkamp and illustrated by Manuel Preitano.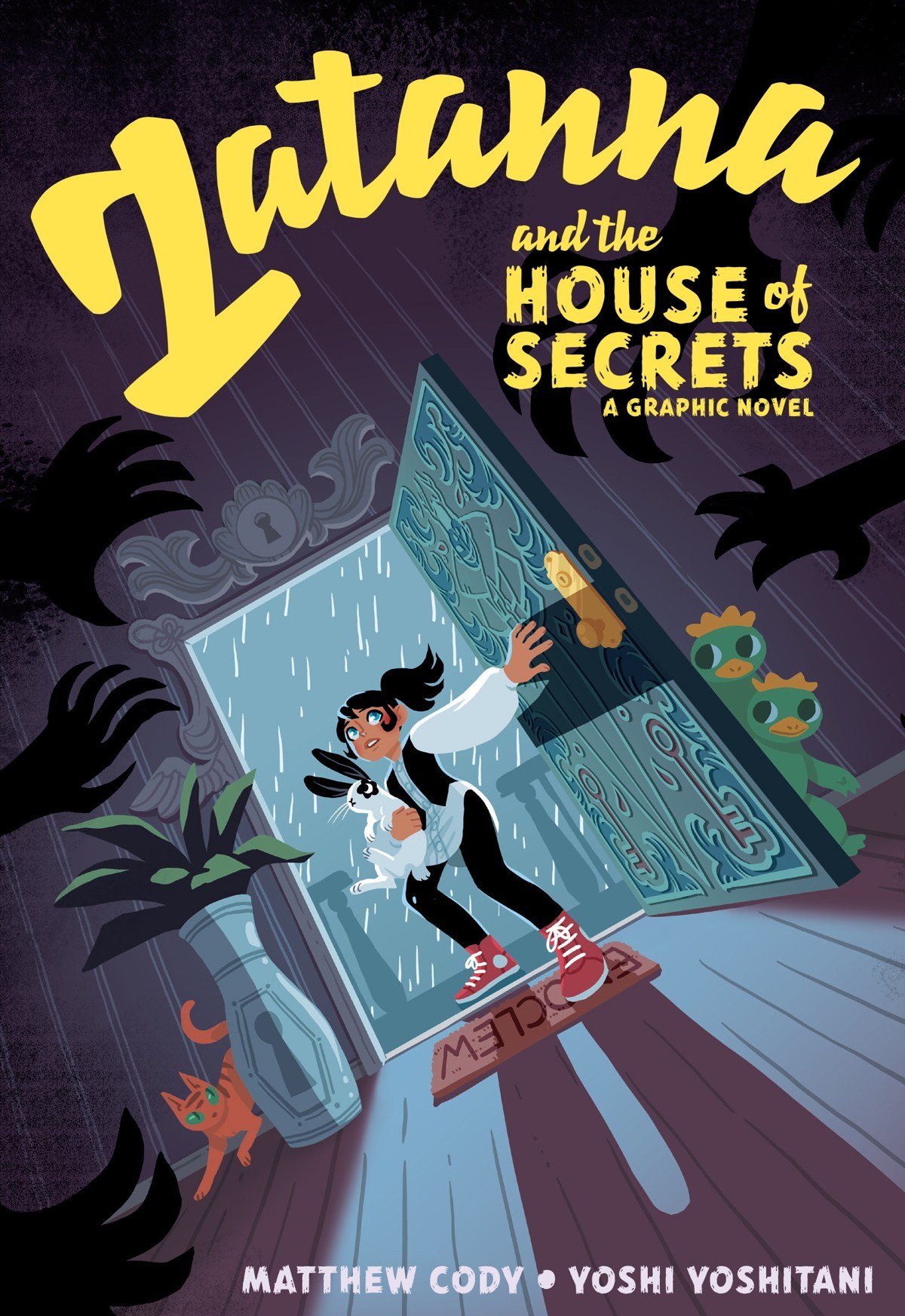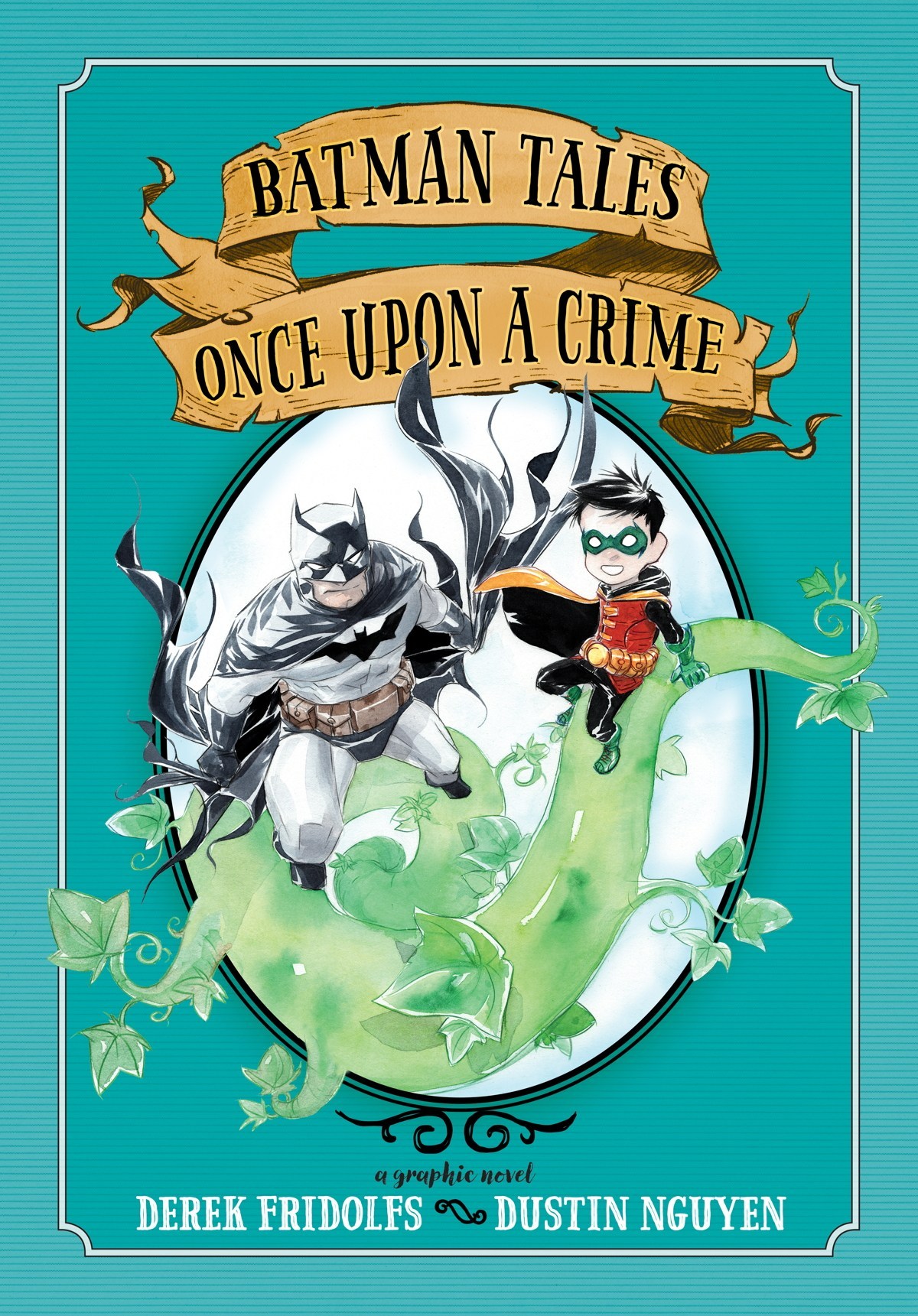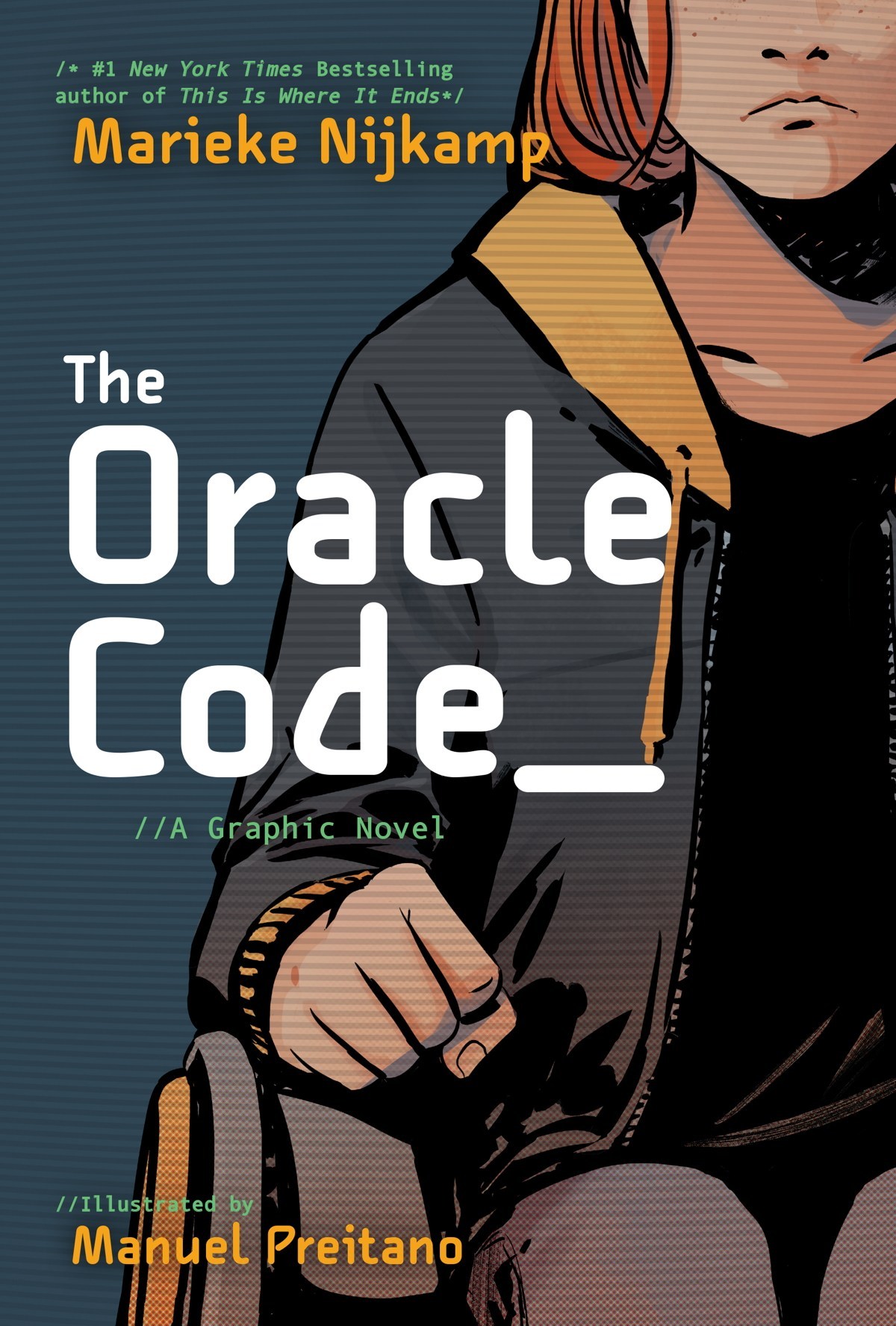 Scheduled for later in the year: Dick Grayson The Lost Carnival by Michael Moreci,
ZATANNA and The House of Secrrets, and ARKHAMANIACS from the creative team behind AH Yeah TeenTitans!
BATMAN TALES ONCE UPON A CRIME, written and illiustrated by the brilliant pair behind Lil' Gothams,
namely Derek Fridolfs and multiple Eisner Award winner Dustin Nguyen!
These are great books to get young folk reading more and come in a format that they are perhaps
more familiar with than the traditional comic book. Equally appealing is that all the stories are self contained,
so there is no need to go chasing issues just to enjoy the book.
The creative teams are all top shelf, many have worked on DC's main superhero line before and
the writers all seem to have a pedigree either directly from comics, YA novels and/or have found themselves on
Best Seller lists numerous times.
Long time readers should not overlook these excellent stories,
they are a wonderful way to enjoy your favorite characters from a new perspective.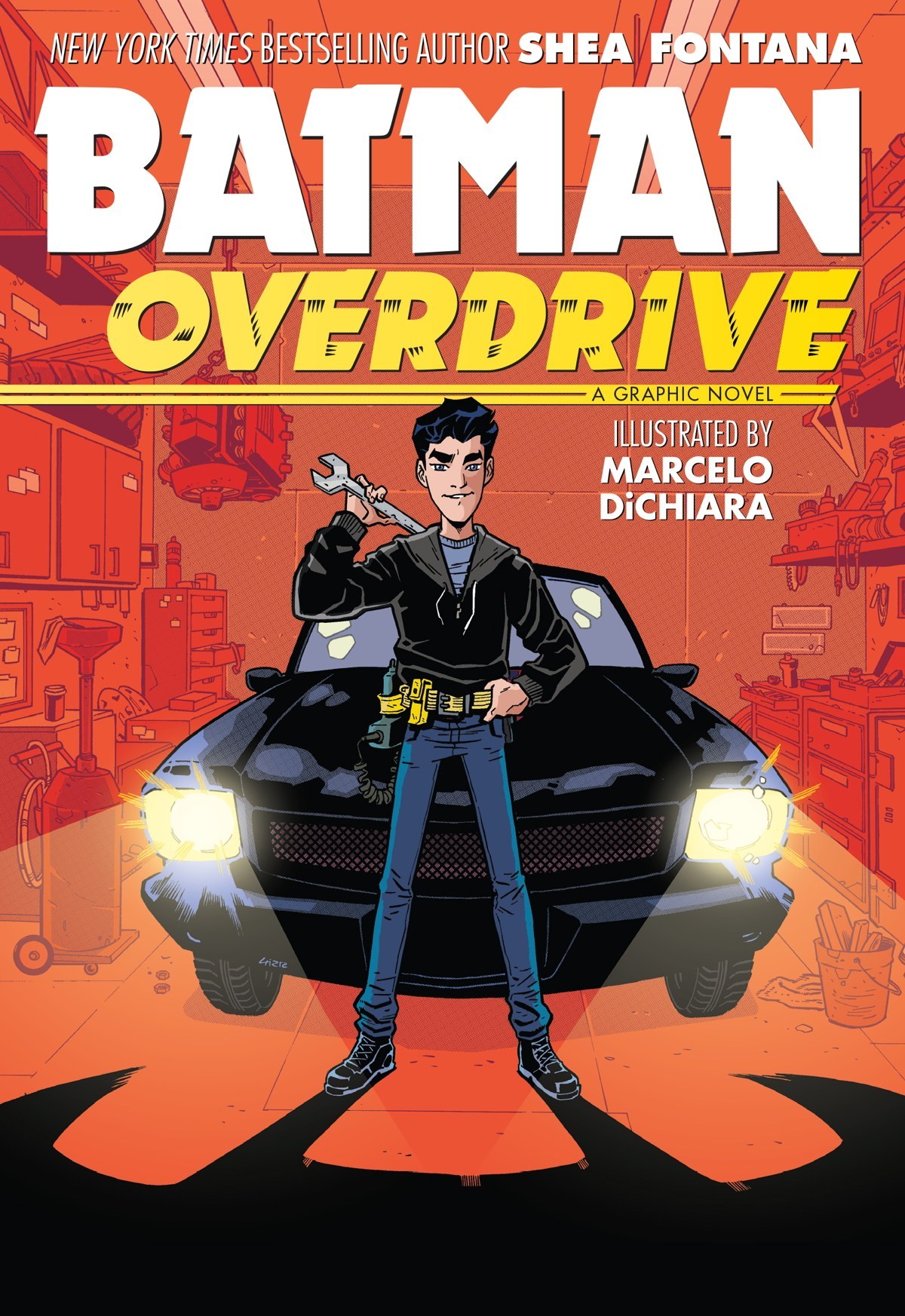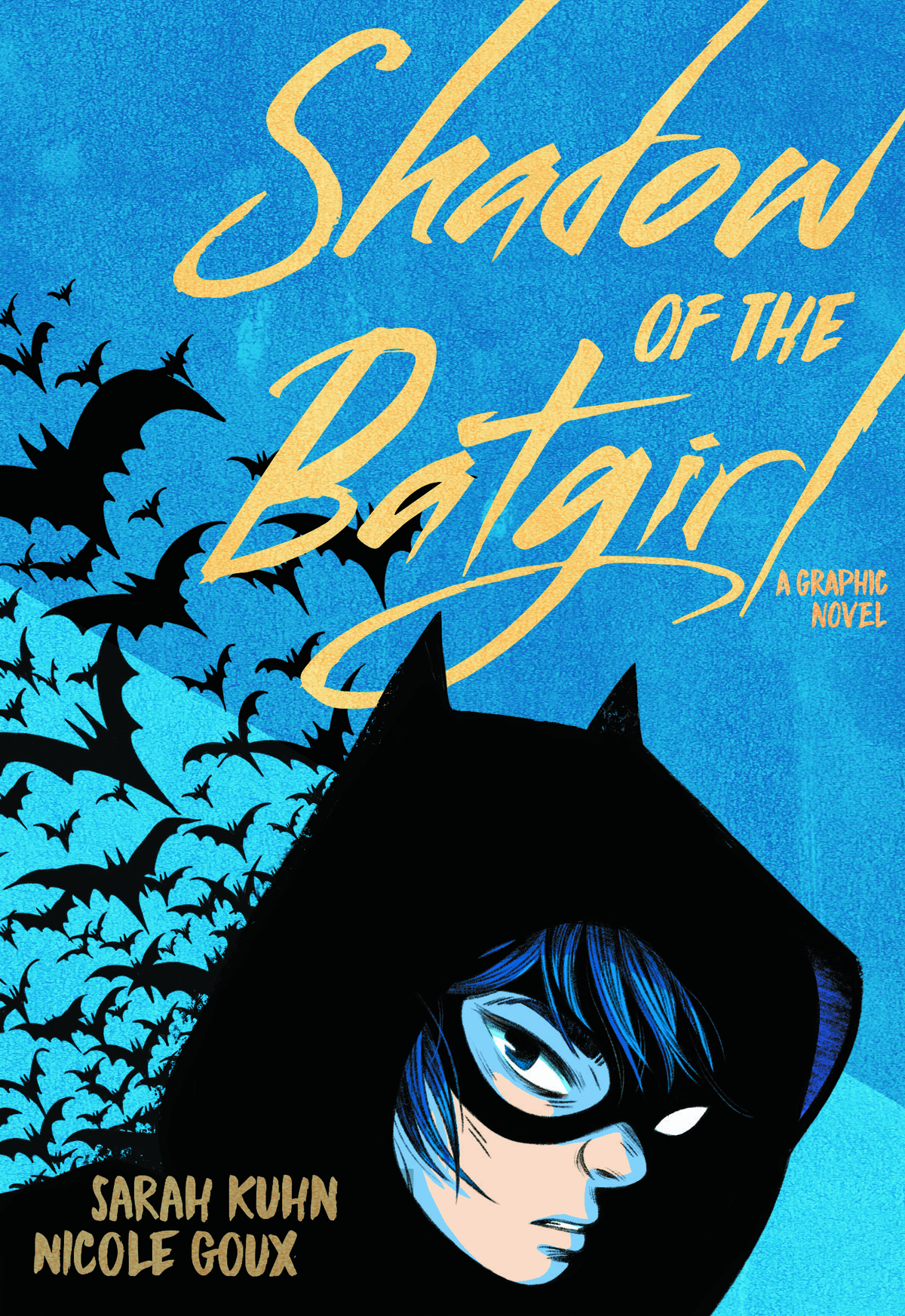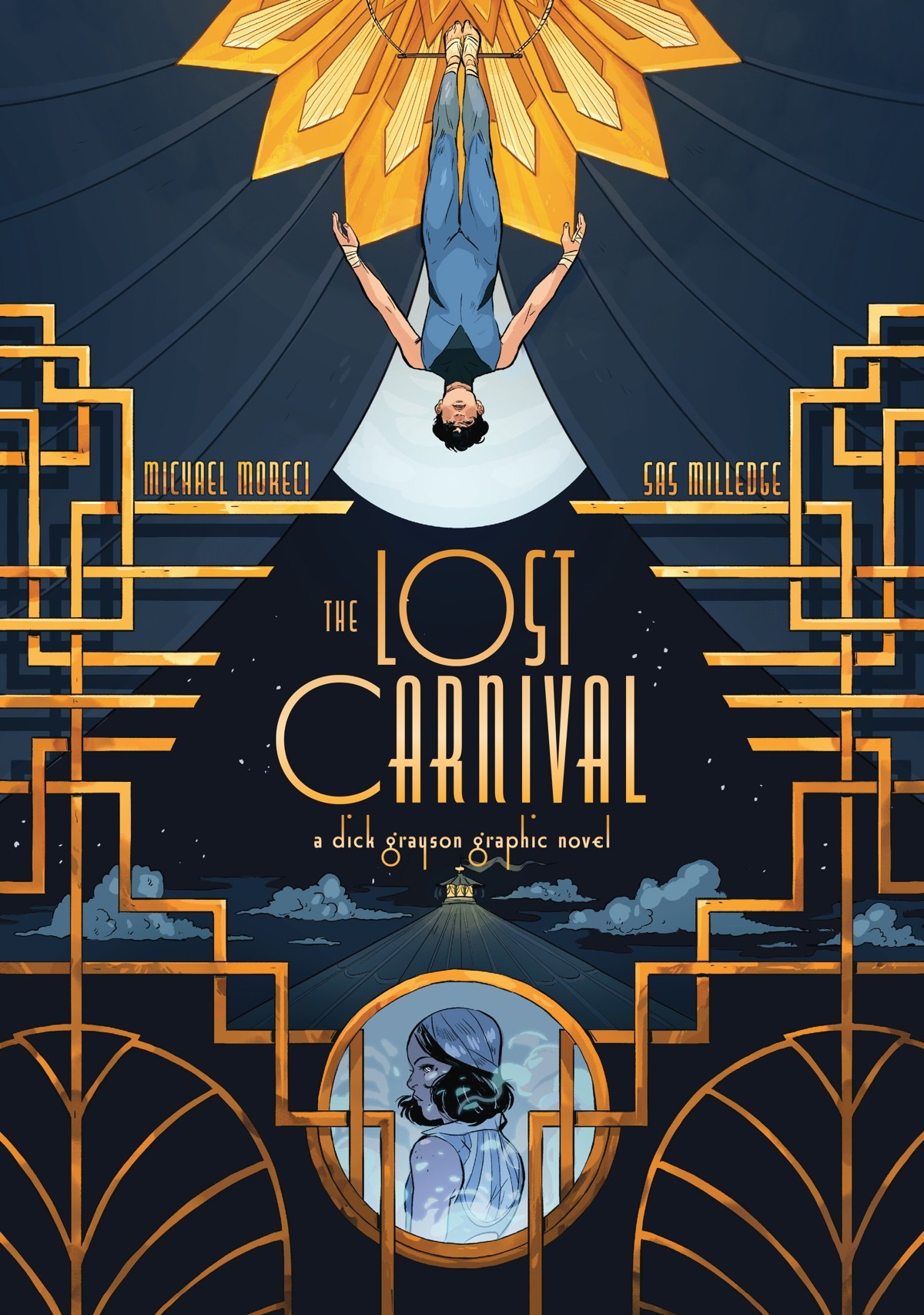 Keep an eye out for these titles in 2020 or let us know if you are going to want a copy of one/many,
we will be more than happy to get copies for you.
The same goes for any and all comics or books.
Join our subscription service so you never miss out on the things you read and collect!