80 Simcoe Street North | Oshawa, Ontario | 905-436-8999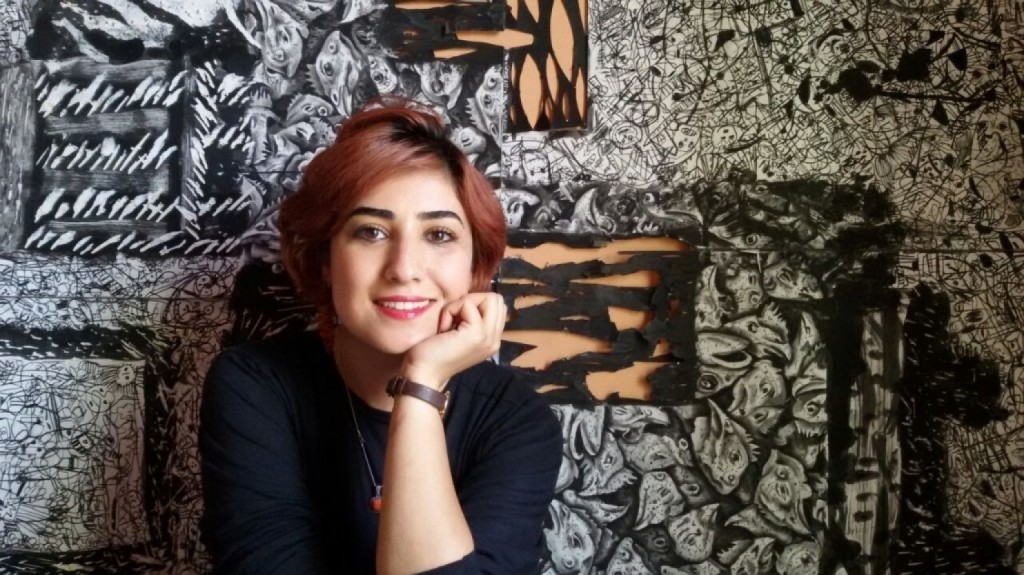 Farghadani Discusses Past Imprisonment and Future Plans
"Just over two months ago, Iranian artist and activist Atena Farghadani was freed from prison after her draconian prison sentence of 12 years and 9 months for mocking her country's parliament in a cartoon was shortened to the 18 months she'd already served. Last week, she gave an exclusive interview to the Washington Post's Michael Cavna about her time in prison, her plans for the future, and her conviction that she is obligated to keep making art in Iran, no matter the consequences." click here for more...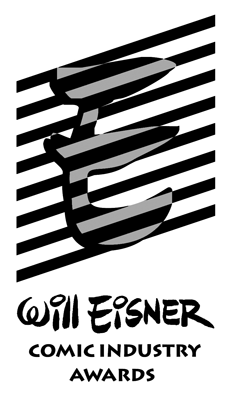 Will Eisner Comic Industry Awards
Take a gander at the list of winners from this years awards. Then plan on which one you re going to read next!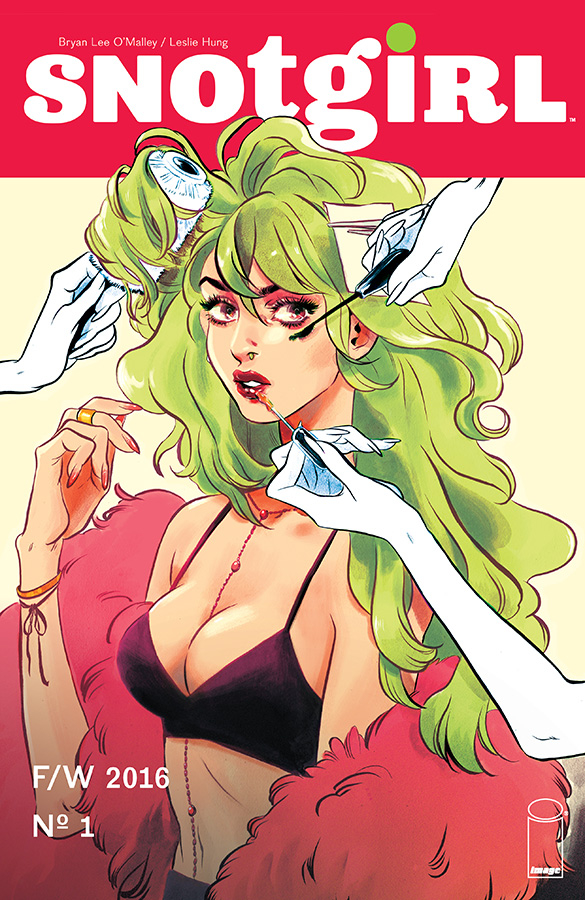 Introducing Snotgirl
The latest series from Scott Pilgrim's Bryan Lee O'Malley and artist Leslie Hung is a fun and witty look at social media, the fashion world and truth behind our fabricated ePersonas.



Register in advance by Paypal!