80 Simcoe Street North | Oshawa, Ontario | 905-436-8999
Want answers?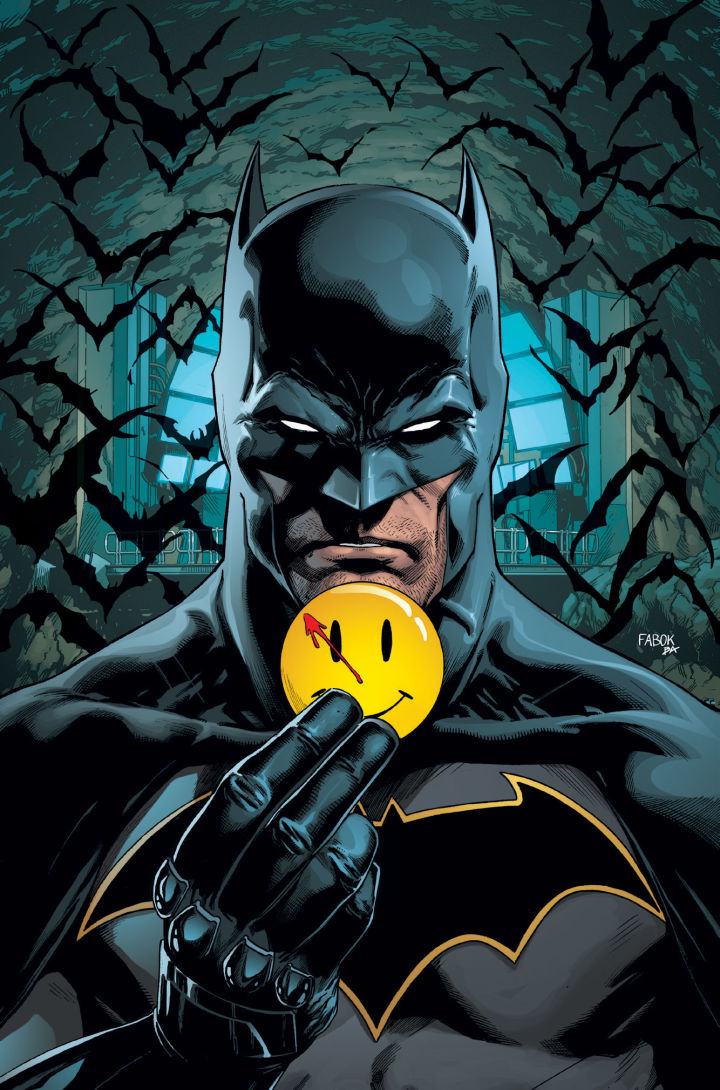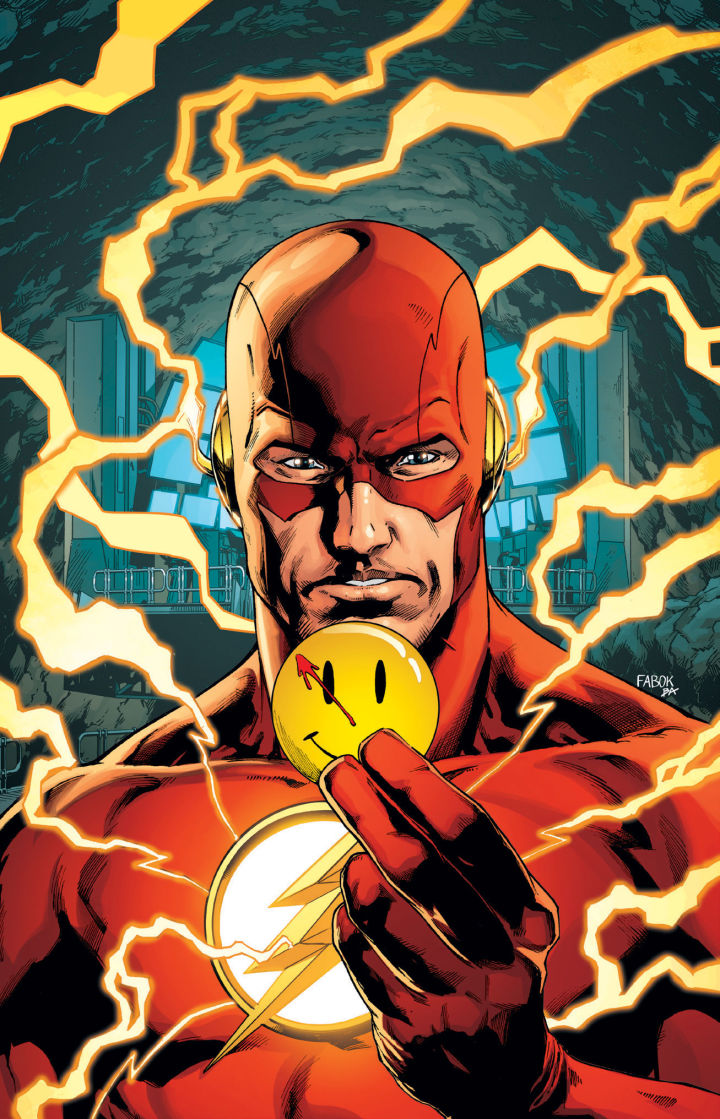 Ever since #Rebirth launched last year DC has been teasing us with bits of that seemingly lead back to The Watchmen.
Starting April 19th the Multiverses Greatest Detectives set out to solve the riddle of The Button and
unravel the mysterious reality altering that has occurred .
Follow the story in the 4 Part crossover that runs through Batman 21, Flash 21, Batman 22 and Flash 22
Each issue comes in a variety of variants including spectacular lenticular covers.

The epic crossover ends May 17th with Flash #22
and promises to shed some serious light onto what has happened to the DCU
and perhaps (re)introduce some major players!
Don't miss out.


y 17th



Love is the answer.
This special anthology is a beacon of compassion in the face of fear,violence and tragedy.
Assembled by dozens of the finest artists and writers working in comics today, this book shares the pain of the Orlando Pulse shootings, gives us fresh and honest human perspectives on what it means to be gay in this world. All of the proceeds benefit the families, friends and survivors of this horrifying act.
Let love guide us.
---
COMICS ARE FOR KIDS TOO!
---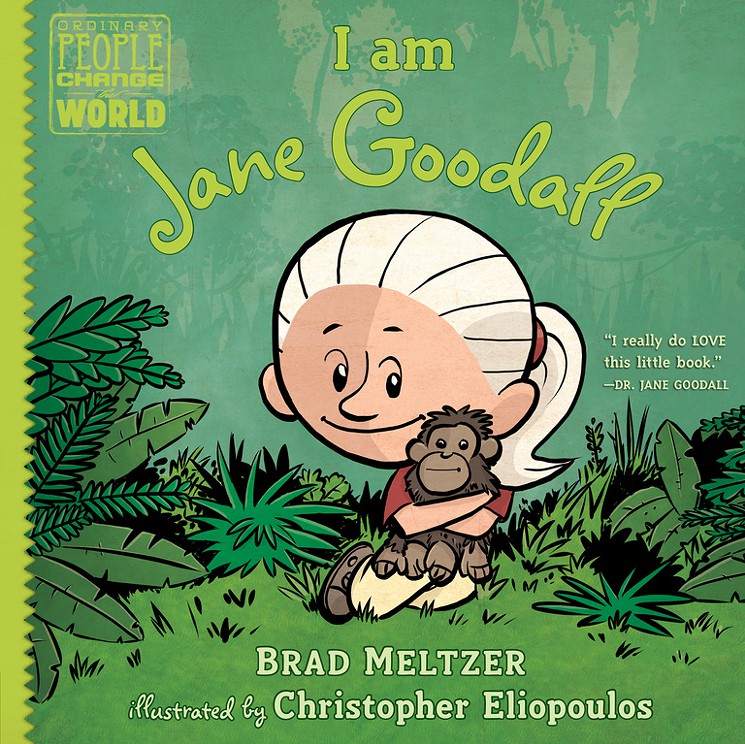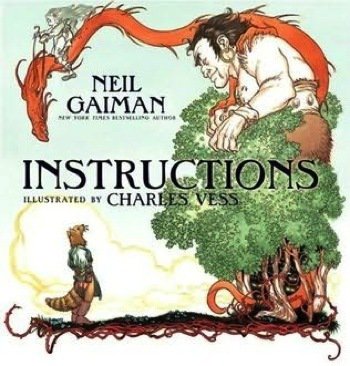 Children are more eager, receptive and malleable than often given credit for. They are open, unbiased and available to new ideas but due to various distractions, increased screen time with digital devices, overly busy lives.… undervalued story time, they dread books and they try to avoid reading which should be fun and rewarding but they are becoming increasingly less literate. The early years of a child's life is when their language skills and abilities take hold. They develop the ability to identify and differentiate between spoken and written words and the child's level of exposure directly impacts their matured communicative abilities. Studies will show that kids absorb 20% of the words they are introduced to between years 0-4. The more words, information, ideas, and concepts they are presented, the more their knowledge base grows...Without regular stimulus and cognitive challenges their brains may never fully develop the cognitive abilities they otherwise could have. Click through to read more...