80 Simcoe Street North | Oshawa, Ontario | 905-436-8999


It's that time of year again.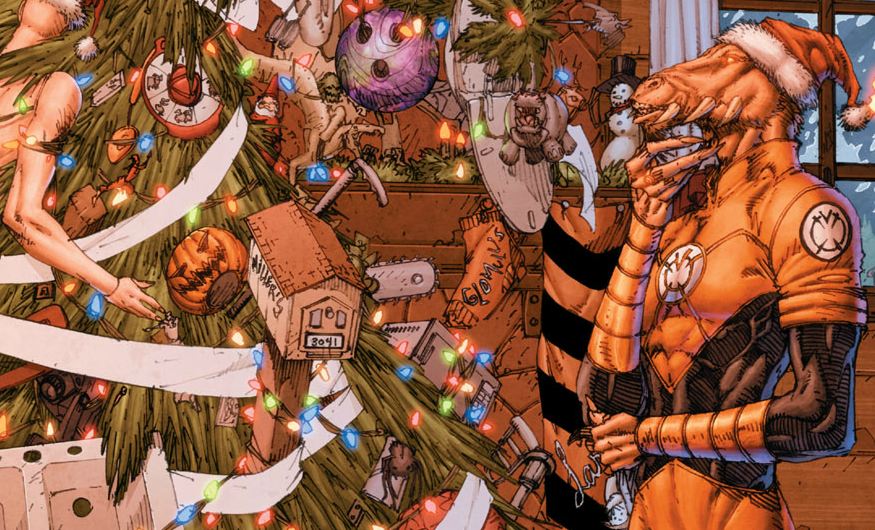 Don't wait until the last minute to find that unique book,
game or collectable.
Come see what's in store.
And if we don't have something, there is still
enough time to order it.

You can check out www.Previewsworld.com
for ideas or grab a copy of the Previews mag when you're in next.

We also do Gift Certificates for any amount,
no matter how small or ginormously absurd!

Consume Mass Quantities Humans.