80 Simcoe Street North | Oshawa, Ontario | 905-436-8999
DON'T BE A BASTARD


This charity variant of Southern Bastards #16 was created in response to the online
harassment of comic book writer Chelsea Cain and is meant to raise awareness
in regards to the ever escalating use of the internet and social media
to attack, stigmatize and abuse people through.
All proceeds will go to the ACLU and the
Southern Poverty Law Center to aid those in need of support
with attacks against them, be it verbal, physical or online.
We have a large supply of these books available in the store,
so buy one or buy a few. Help out the cause.



COMICS ARE FOR KIDS TOO!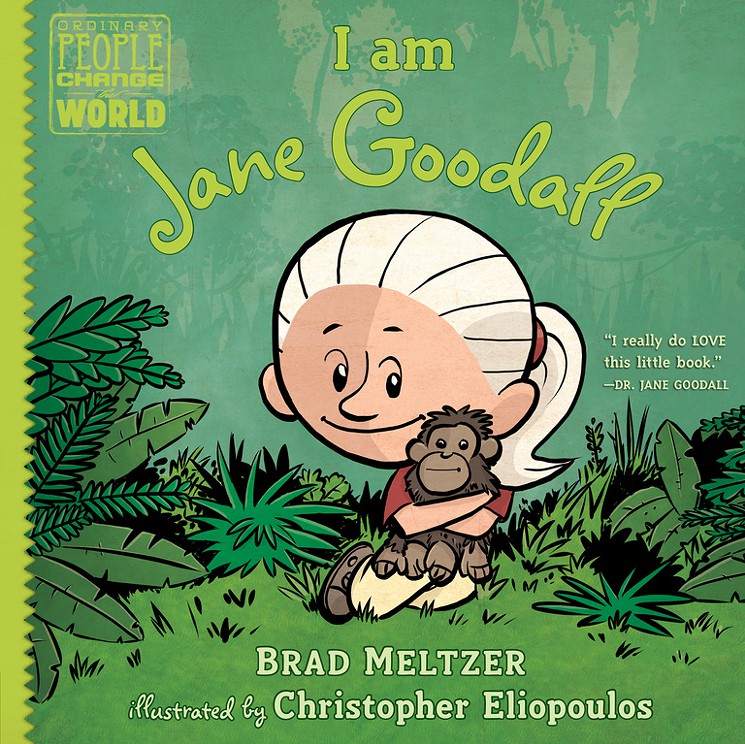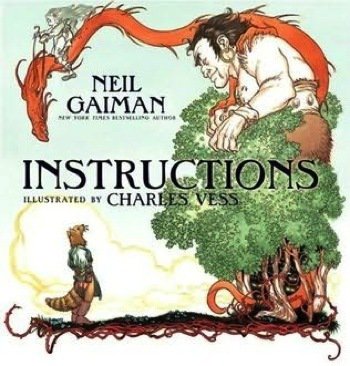 Children are more eager, receptive and malleable than often given credit for.
They are open, unbiased and available to new ideas but due to various distractions, increased screen time with digital devices, overly busy lives.… undervalued story time, they dread books and they try to avoid reading which should be fun and rewarding but they are becoming increasingly less literate.

The early years of a child's life is when their language skills and abilities take hold. They develop the ability to identify and differentiate between spoken and written words and the child's level of exposure directly impacts their matured communicative abilities.
Studies will show that kids absorb 20% of the words they are introduced to between years 0-4. The more words, information, ideas, and concepts they are presented, the more their knowledge base grows...Without regular stimulus and cognitive challenges their brains may never fully develop the cognitive abilities they otherwise could have.

Click thru to read more...