80 Simcoe Street North | Oshawa, Ontario | 905-436-8999

Raina Telgemeier has been making fun and exciting graphic novels for Tweens for quite some time now.

Her humorous and poignant graphic novels about
the pre-teen and adolescent experience are thekind of stories we can all relate to and that manyof us have lived. Well drawn, charming and reaffirming,her books deliver hours of joy and are instantly rereadable.Raina's newest book Ghosts, is available Sept 14th and is as good a place as any to start in on these great graphic novels.Also check out SISTERS, DRAMA or SMILE!And look to Raina's calendar for a book signing near you!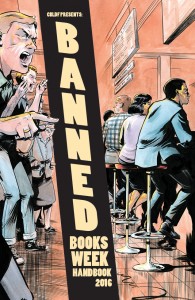 It's that time of year again,
BANNED BOOKS WEEK! Rejoice
in the scandal and corruption of
some of the finest books,
that certain folk don't want you to read.
As always we push forward to support
free speech, education and giving you
choices in literature.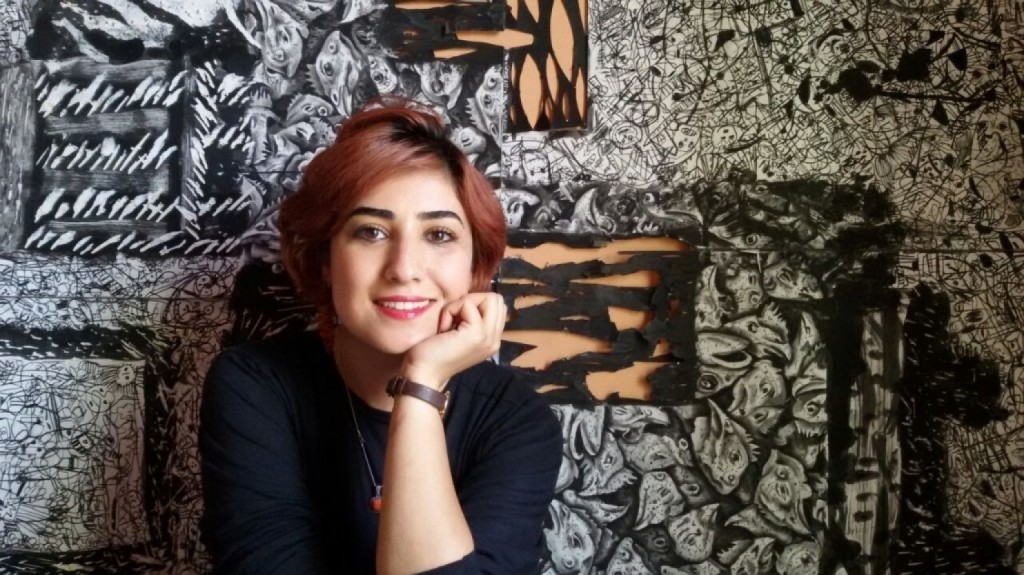 Farghadani Discusses Past Imprisonment and Future Plans
"Just over two months ago, Iranian artist and activist Atena Farghadani was freed from prison after her draconian prison sentence of 12 years and 9 months for mocking her country's parliament in a cartoon was shortened to the 18 months she'd already served. Last week, she gave an exclusive interview to the Washington Post's Michael Cavna about her time in prison, her plans for the future, and her conviction that she is obligated to keep making art in Iran, no matter the consequences." click here for more...