80 Simcoe Street North | Oshawa, Ontario | 905-436-8999


Coming in January
DC FUTURE STATE.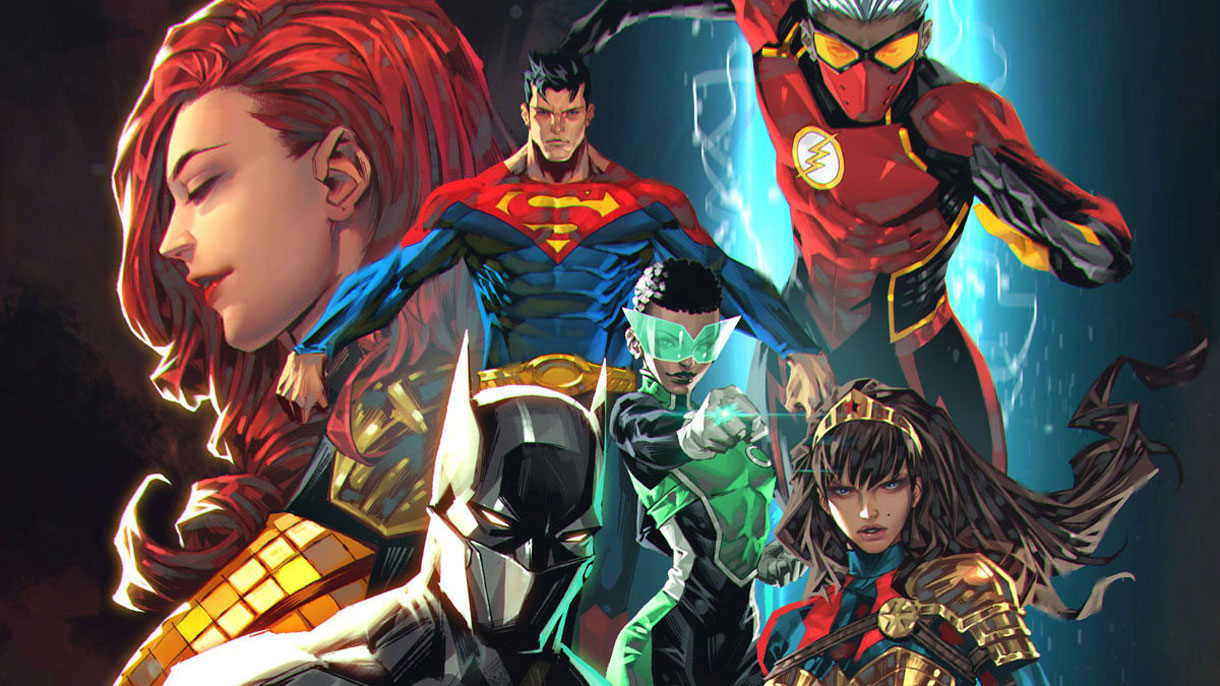 A 2 month blast thru the DCU of tomorrow.
All new takes on your favourite characters in futuristic setting
spread across a multiversal mutitude of majestic mags.
Like, there's a lot of them!
There will be a lot of buzz around this so pre-order your copies today.

Click on the link or the image above to learn more.
CURRENT HOURS AS OF October 1st

MONDAY 11AM-6PM
TUESDAY 11AM-6PM
WEDNESDAY 11AM-8PM
THURSDAY 11AM-8PM
FRIDAY 11AM-8PM
SATURDAY 11-6PM

Now open on SUNDAY from 11-6PM



Check out our new online shop!

Filled with unique items and oddities,
out of print books and
comics you won't find anywhere else.
New stuff added regularly!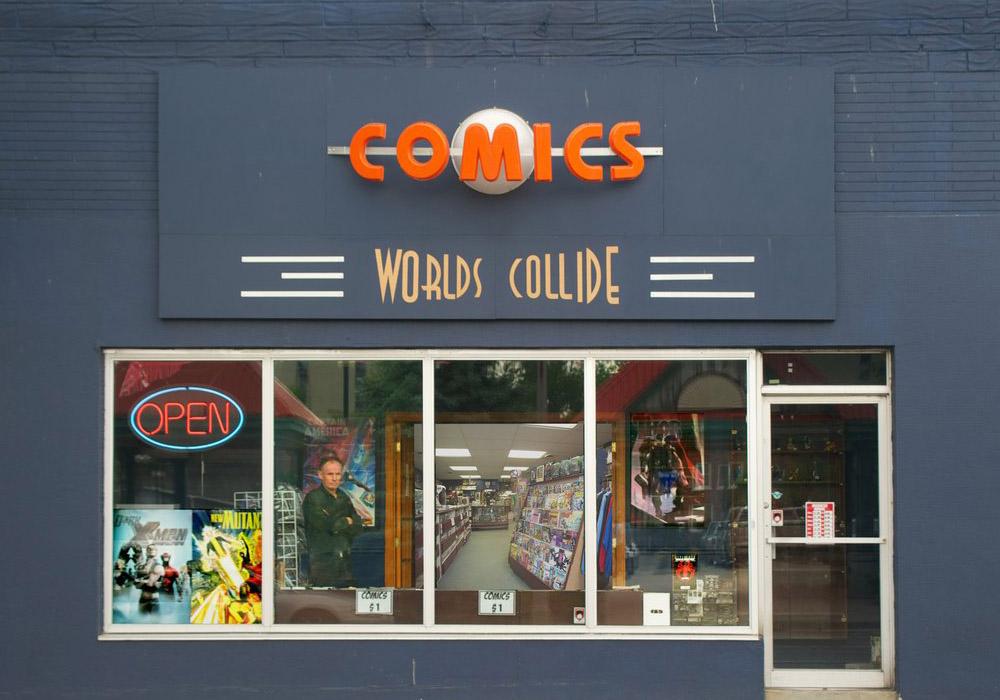 PSA!

As of Friday July 10th it is mandatory to wear a mask/face covering
within indoor spaces.
(This includes employees and our customers)
As such we encourage everyone of you wonderful people to wear a mask while shopping. (even though most of you guys been doing that already)
We will have hand sanitizer and gloves available at the store.
Lastly just want to give a huge thanks to everyone that continue to shop with us.
Y'all rock!