80 Simcoe Street North | Oshawa, Ontario | 905-436-8999
We are closed now for the
immediate future.
Please continue to update us with your pull lists and get on touch one way or another about what we can do about it moving forwards.
You can reach us via email at worldscollide.ca, on our Facebook, Twitter and Instagram pages with requests, questions, queries and all other things that start with Q.
Thanks.
It's Women's Month!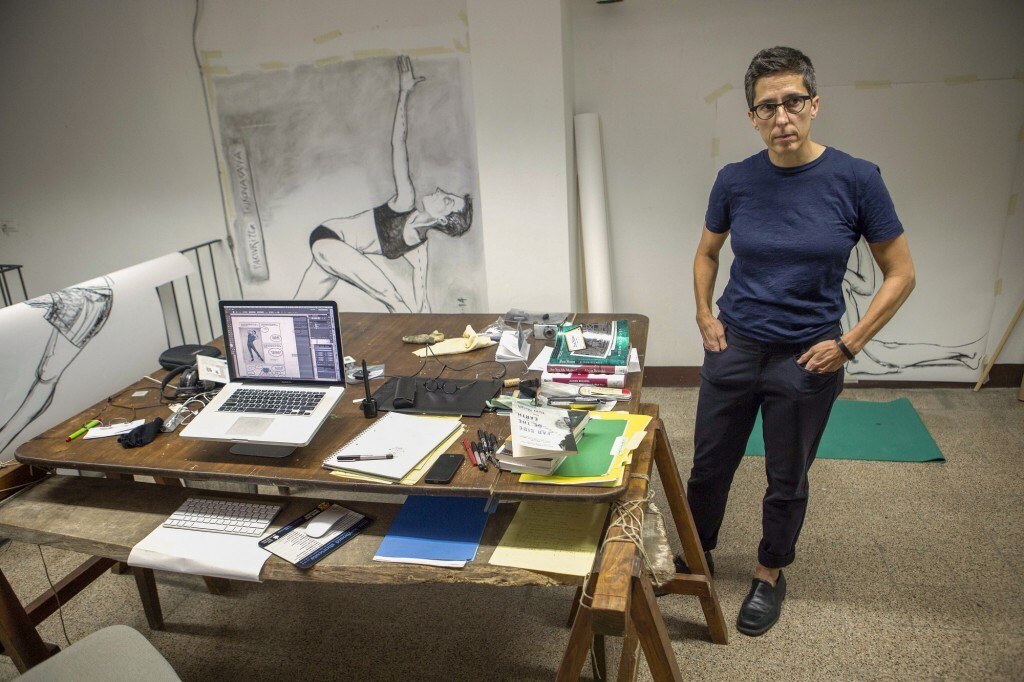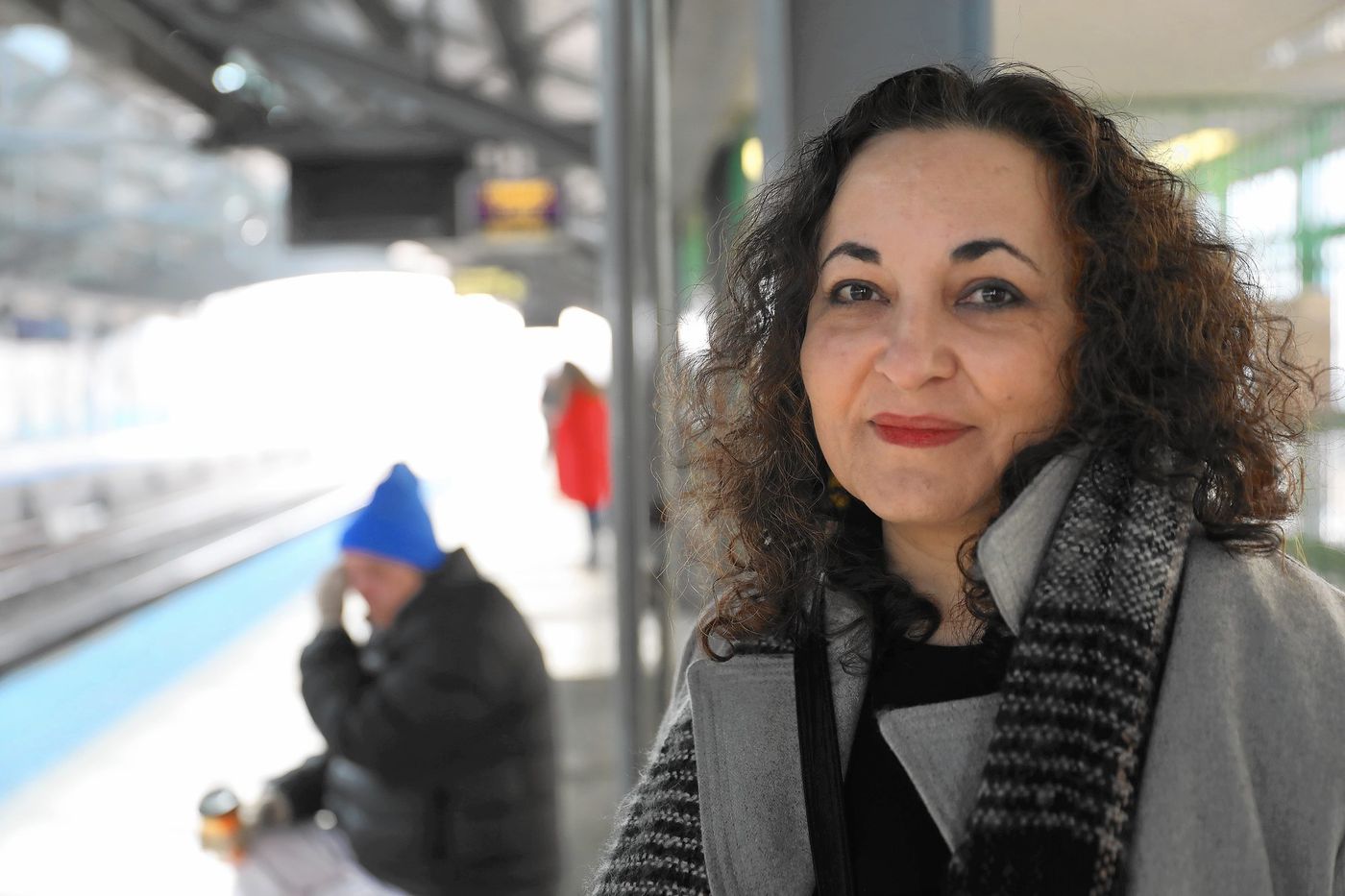 As such we've put the spotlight on their contributions to the comic book medium and artform.
So many of the most enjoyed,
acclaimed and medium defining works in comics today are made by women.
Their contribution in the contemporary medium and throughout its history
are impossible to ignore.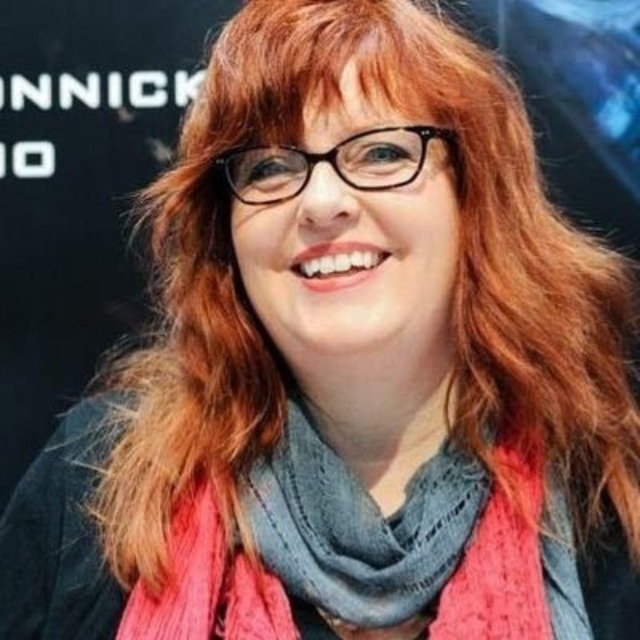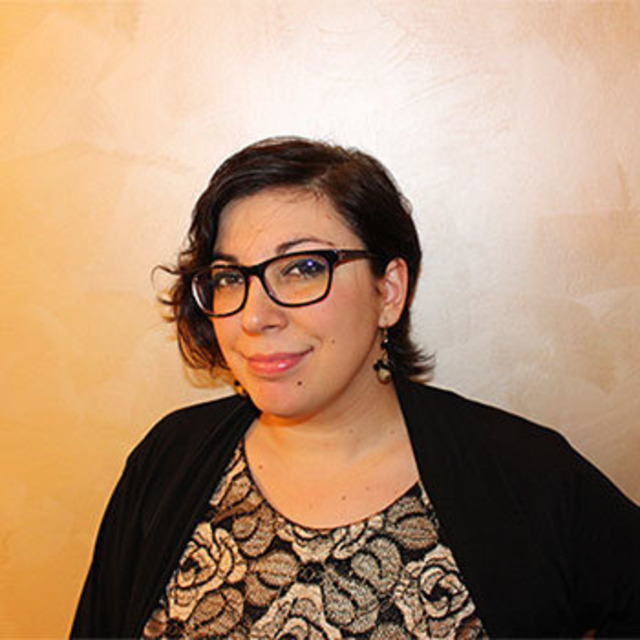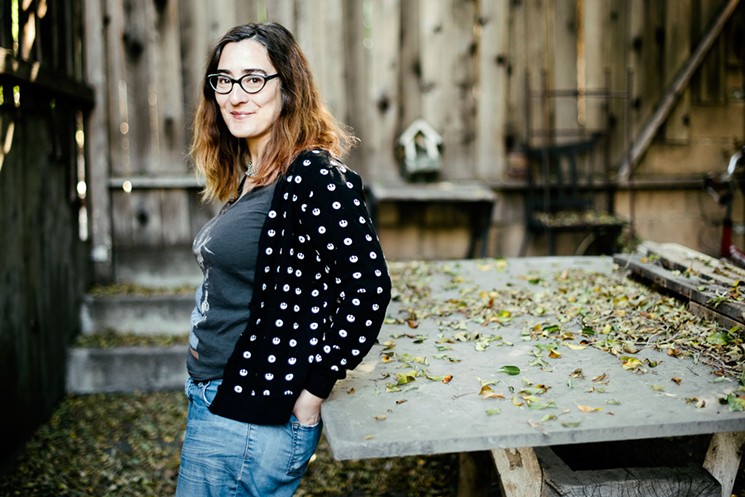 ​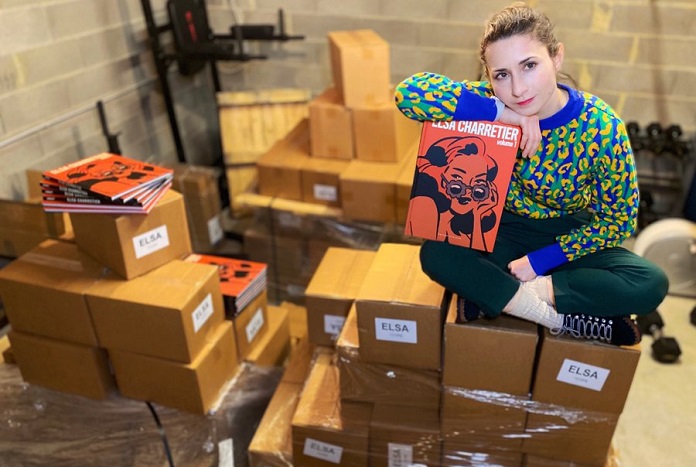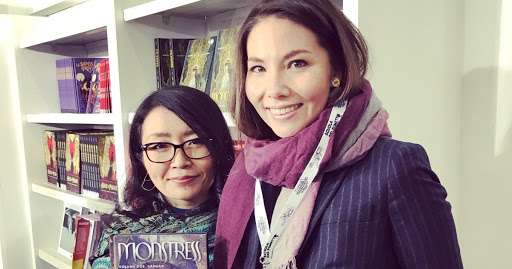 From best sellers to award winners and artistic visionaries, women's impact on comics is immeasurable.
Do yourself a solid and check out our in store display
or Google up some of the brightest and best.

Pictured above: Alison Bechdel, Emil Ferris, Gail Simone, Mirka Andolfo, Cecil Castalucci,
Sana Takeda & Marjorie Liu, and Chelsea Cain.