80 Simcoe Street North | Oshawa, Ontario | 905-436-8999

Jean Henri Gaston Giraud, alternately and more famously known by his nom de plume, Moebius, was without a doubt the finest
artist to ever work in the comics medium and one of the most uniquely gifted and imaginative talents of the last century.
Just his technical skills as a draftsman and cartoonist would place him above his contemporaries,
but his inventiveness and incessant experimentation saw him continually redefine the medium and
push its expressive capabilities into the realm of purest art.
Moebius built a tremendous body of work throughout 50+ years of professional activity.
From seminal works such as the gritty and authentic western Blueberry, or his transformative collaborations with
Alejandro Jodorowsky :The Incal and The Madwoman of the Sacred Heart,
or the medium shattering Airtight Garage and the silent adventures of Arzach.
Perhaps his ultimate and most personal work is the Edena Cycle, presented together in English by
Dark Horse Comics for the first time in over 20 years.
This monumental volume features the five central chapters of the series:
Upon a Star, Gardens of Edena, The Goddess, Stel, and the previously untranslated SRA.
The World of Edena revolves the journey of two travelers: Stel and Atan, and contains themes of personal spiritual
growth and transformation both metaphorical and physical that much of Jean's work revolved around.
It is epic science fiction adventure of a sterile technological future that gives way to a freed natural life in a true utopia.
This is a work that is just as fresh and revolutionary as when the stories were first published and to have them all,
complete in the kind of stellar package that the Dark Horse Library collections are known for is a supreme treat and
worthy of the great man who made these comics
.

COMICS ARE FOR KIDS TOO!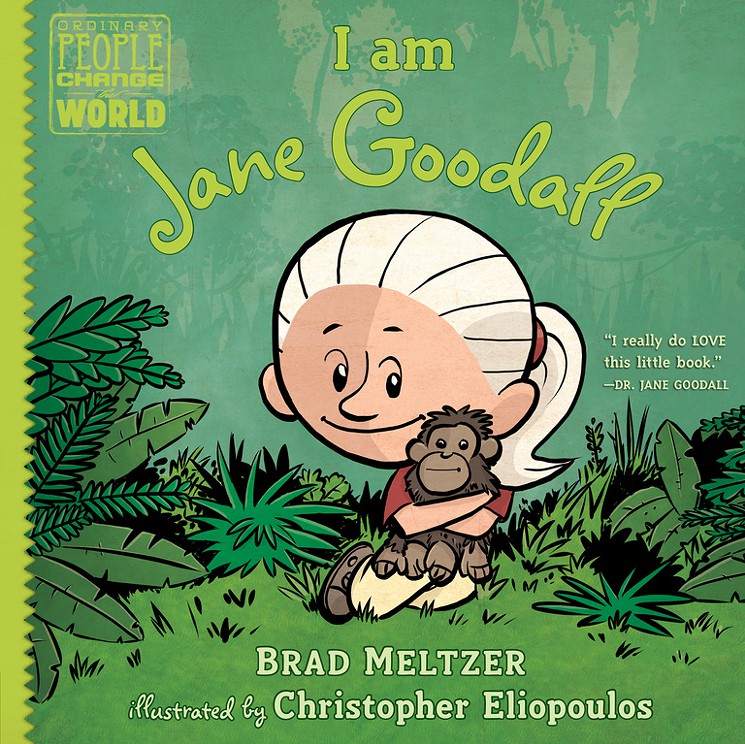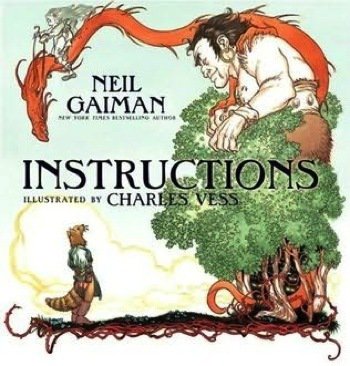 Children are more eager, receptive and malleable than often given credit for.
They are open, unbiased and available to new ideas but due to various distractions, increased screen time with digital devices, overly busy lives.… undervalued story time, they dread books and they try to avoid reading which should be fun and rewarding but they are becoming increasingly less literate.

The early years of a child's life is when their language skills and abilities take hold. They develop the ability to identify and differentiate between spoken and written words and the child's level of exposure directly impacts their matured communicative abilities.
Studies will show that kids absorb 20% of the words they are introduced to between years 0-4. The more words, information, ideas, and concepts they are presented, the more their knowledge base grows...Without regular stimulus and cognitive challenges their brains may never fully develop the cognitive abilities they otherwise could have.

Click thru to read more...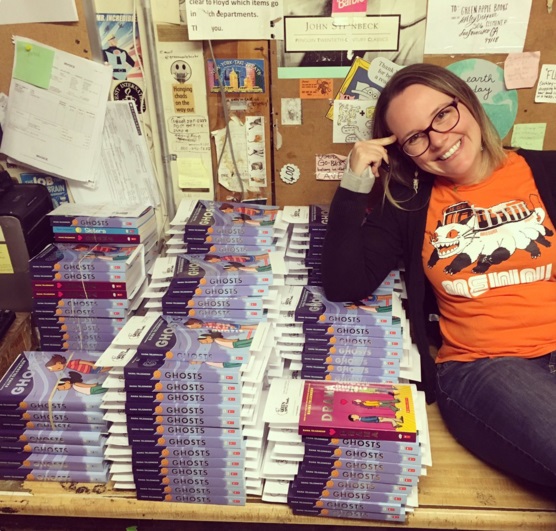 Raina Telgemeier has been making fun and exciting graphic novels for Tweens for quite some time now.
Her humorous and poignant graphic novels about the pre-teen and adolescent experience are the kind of stories we can all relate to and that many of us have lived. Well drawn, charming and reaffirming,her books deliver hours of joy and are instantly re-readable. Raina's newest book Ghosts, is available Sept 14th and is as good a place as any to start in on these great graphic novels.Also check out SISTERS, DRAMA or SMILE!And look to Raina's calendar for a book signing near you!