80 Simcoe Street North | Oshawa, Ontario | 905-436-8999
SALE!

From now until the end of March, all
Graphic Novels and Statues are 20% off regular price.
Additionally all Back Issues are on sale,
50% off for issues under $10 and 25% for anything over $10.

Buy Everything!

Black History Month
is a time to reflect on, acknowledge and get involved with an often ignored,
even maligned portion of our society.
Our focus ion graphic novels by and about black people is filled with powerful and moving art,
strong and intelligent voices, deep empathy and unbreakable revolutionary spirt.
Crafted by some of the finest talents in the medium and featuring some of the most vivid and
meaningful personalities, real or fictious.

There is something here for everyone.

Black History is everyone's history.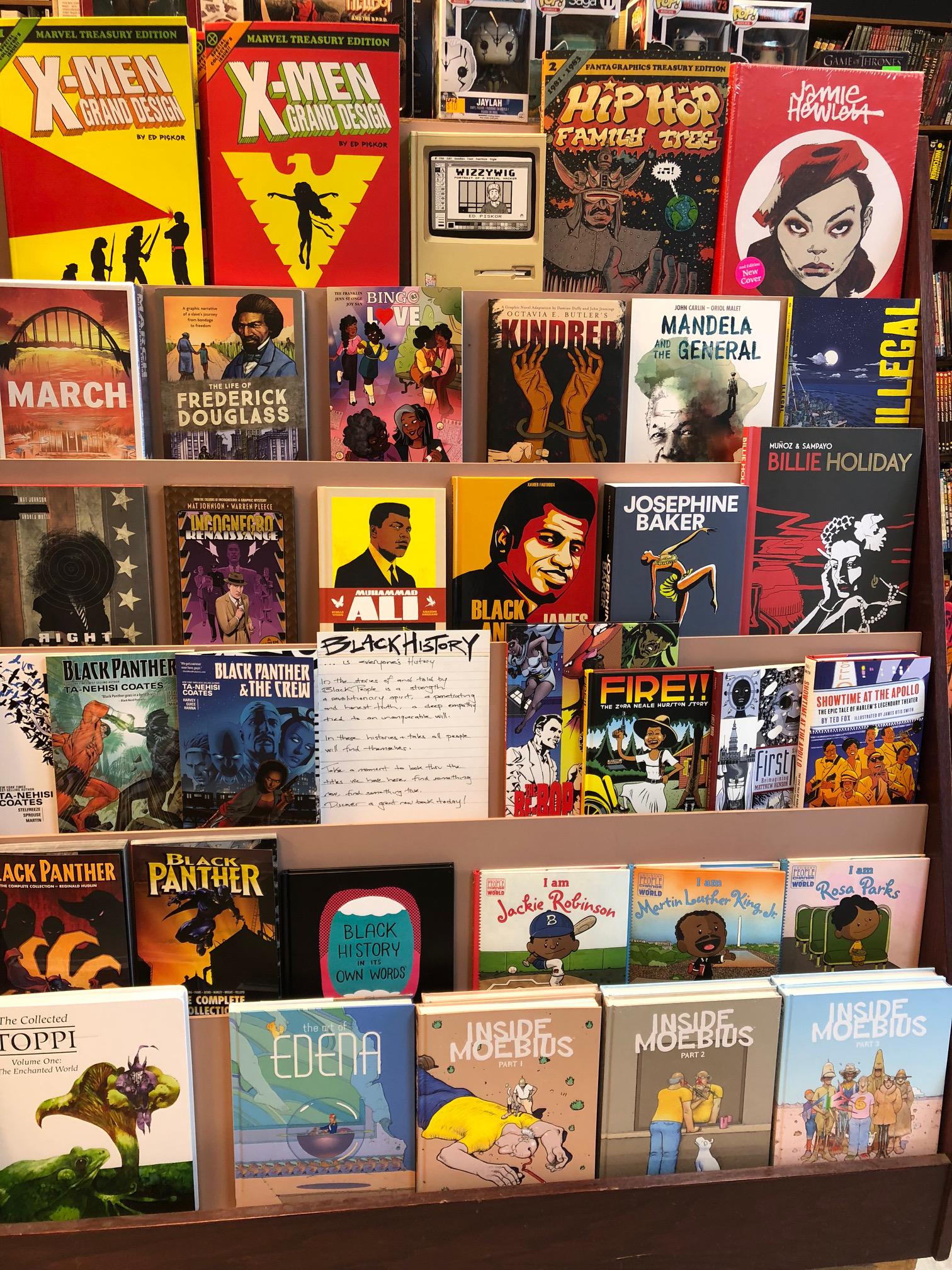 Come in and browse the selection today! Even more books not pictured.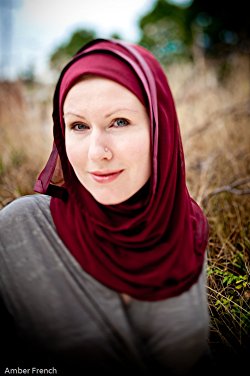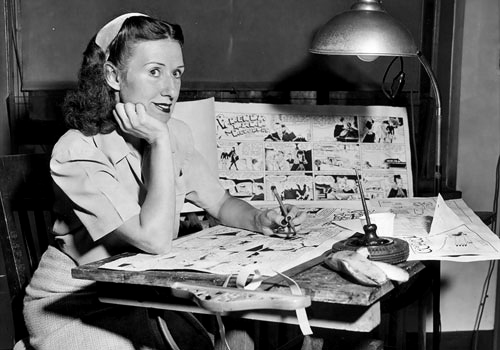 March is Women in Comics Month!

The artform and industry have always had a strong feminine presence,
even from it's earliest days.

From pioneers like Dale Messick and Ramona Fradon, to long time greats such as Marie Severin, Louise Simonson, Diana Schutz,Janette Khan and Karen Berger. Then on to today's crop of spectacular talent, ladies like Becky Cloonan, Joelle Jones and Kelly Sue DeConnick are leading the way for everyone in the business.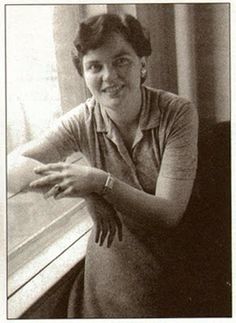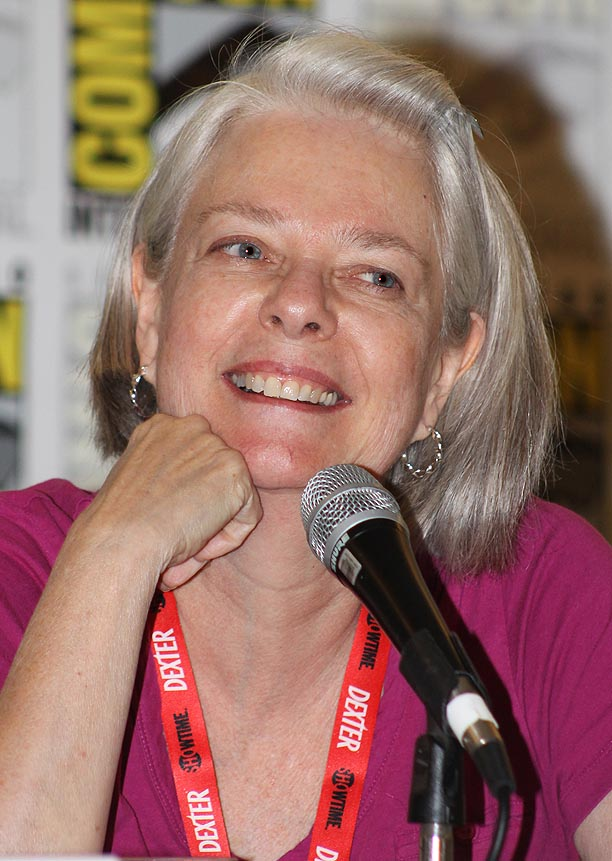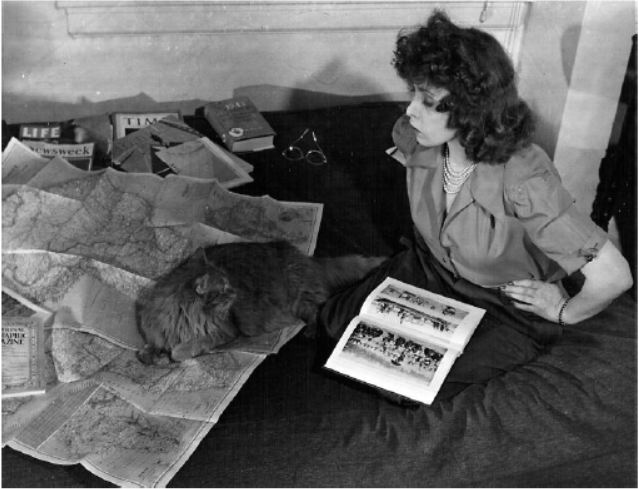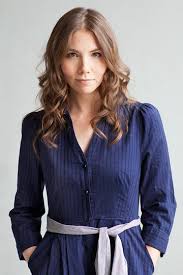 Throughout this month we'll be spotlightling many of these comics luminaries,
so stay tuned to this spot!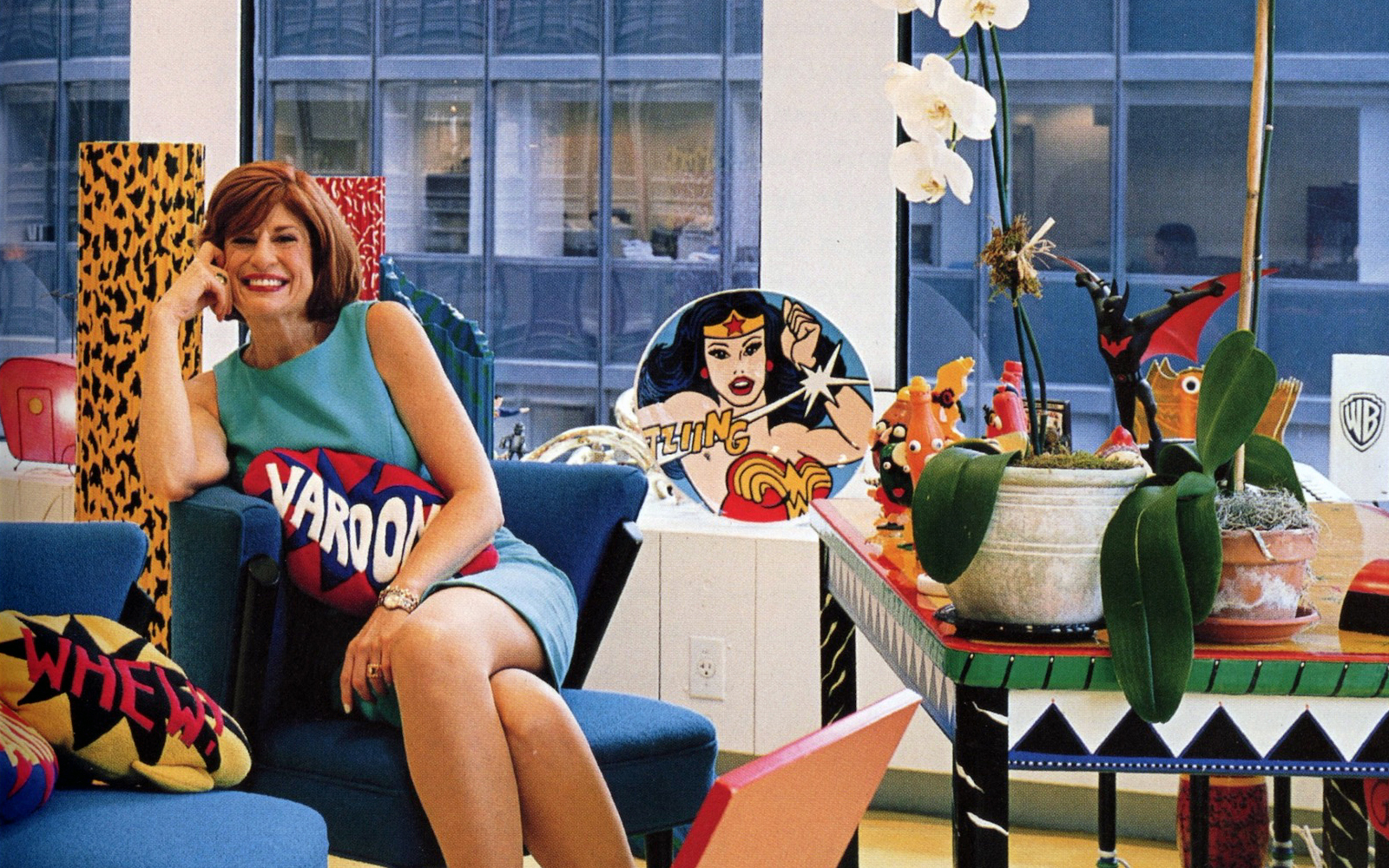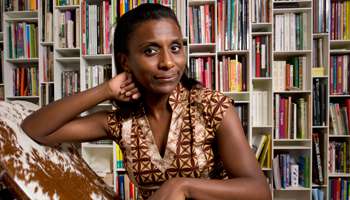 Unfortunately, due to the continued decline of the Canadian dollar
New Comics and all Graphic Novels will be priced at 25% above the US cover price.
With our dollar sitting at well over 35% below USD
we need to do this to continue to keep shelving and
stocking all of the titles we do.