80 Simcoe Street North | Oshawa, Ontario | 905-436-8999
This December 27th we will celebrate our 35th anniversary of delivering the goods.

If you have any Pictures, Artifacts, Books, Anecdotes or other malarky pertaining to the legend that is
Worlds Collide/Unicorn Comics, Tim himself, or us the lowly Legion of Substitute Unicorns.

Please email or message us via our Facebook Page.

Let's revel in 35 years of fun and absurdity!


It is truly inspiring to see such a wonderful
young person taking action and
positively effecting their community.
In the past seven years Kylie has helped raise over $15000 for the benefit of children via Oshawa Settlement House and Sick Kids Hospital.
Kylie has done a great thing for children less fortunate and in need. We as a community should take this as motivation to do more, to do better.

Thank you, Kylie. You are our local hero!




If you want to start helping now contact Oshawa Settlement House, Sick Kids , the Oshawa YWCA or another local charitable like Living Room Art Community today!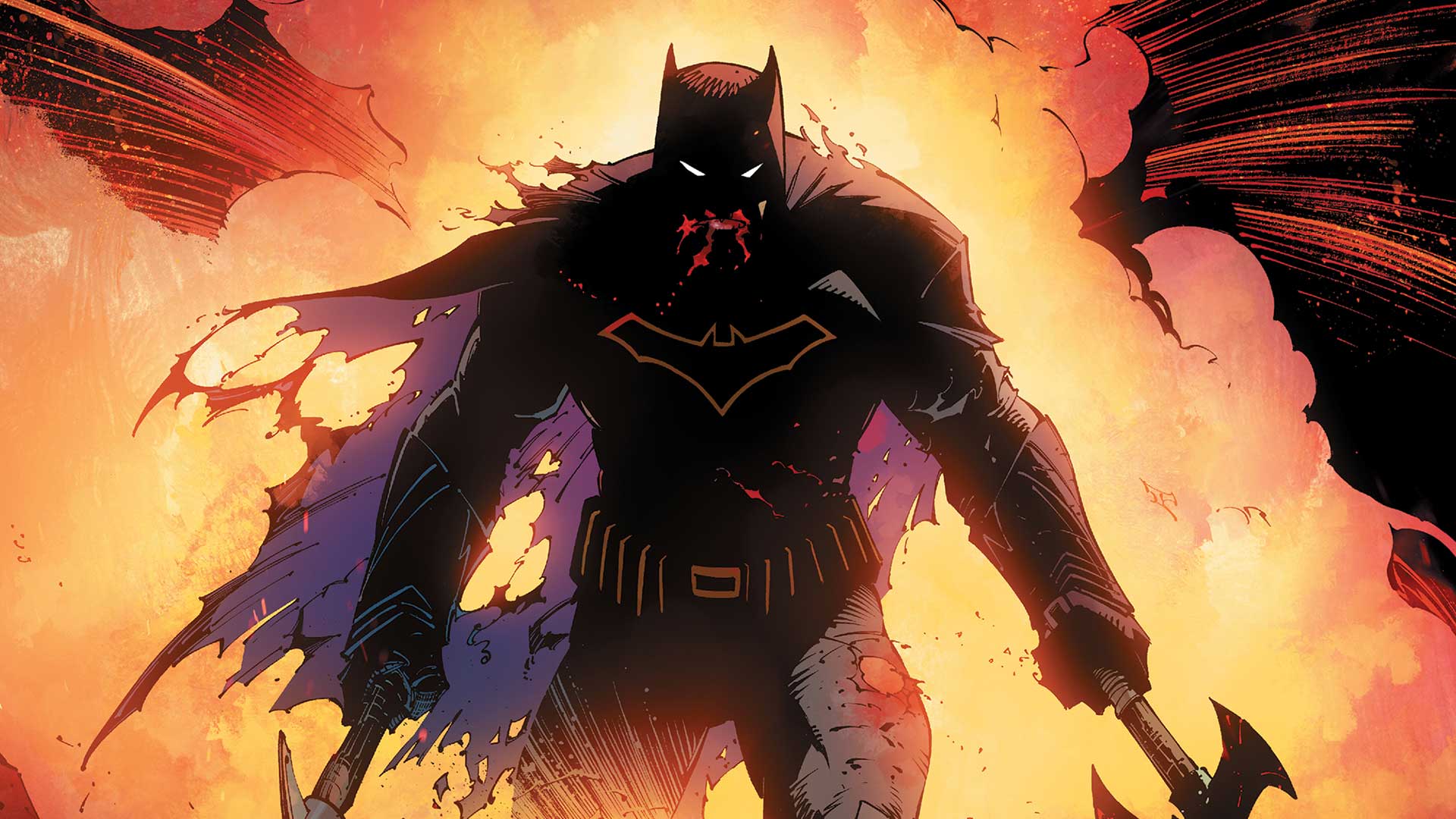 The next big thing in Scott Snyder's Batman career is
Dark Nights METAL!
Featuring metal foiled covers and the art talents of Greg Capulo
this Mini-Series is coming out hot!
The series runs 6 issues and there are a bevvy of Tie-Ins too!
It all starts Wednesday Aug 16th.