80 Simcoe Street North | Oshawa, Ontario | 905-436-8999


At last!
The conclussion to Marini's
BATMAN: A Dark Prince Charming
has arrived.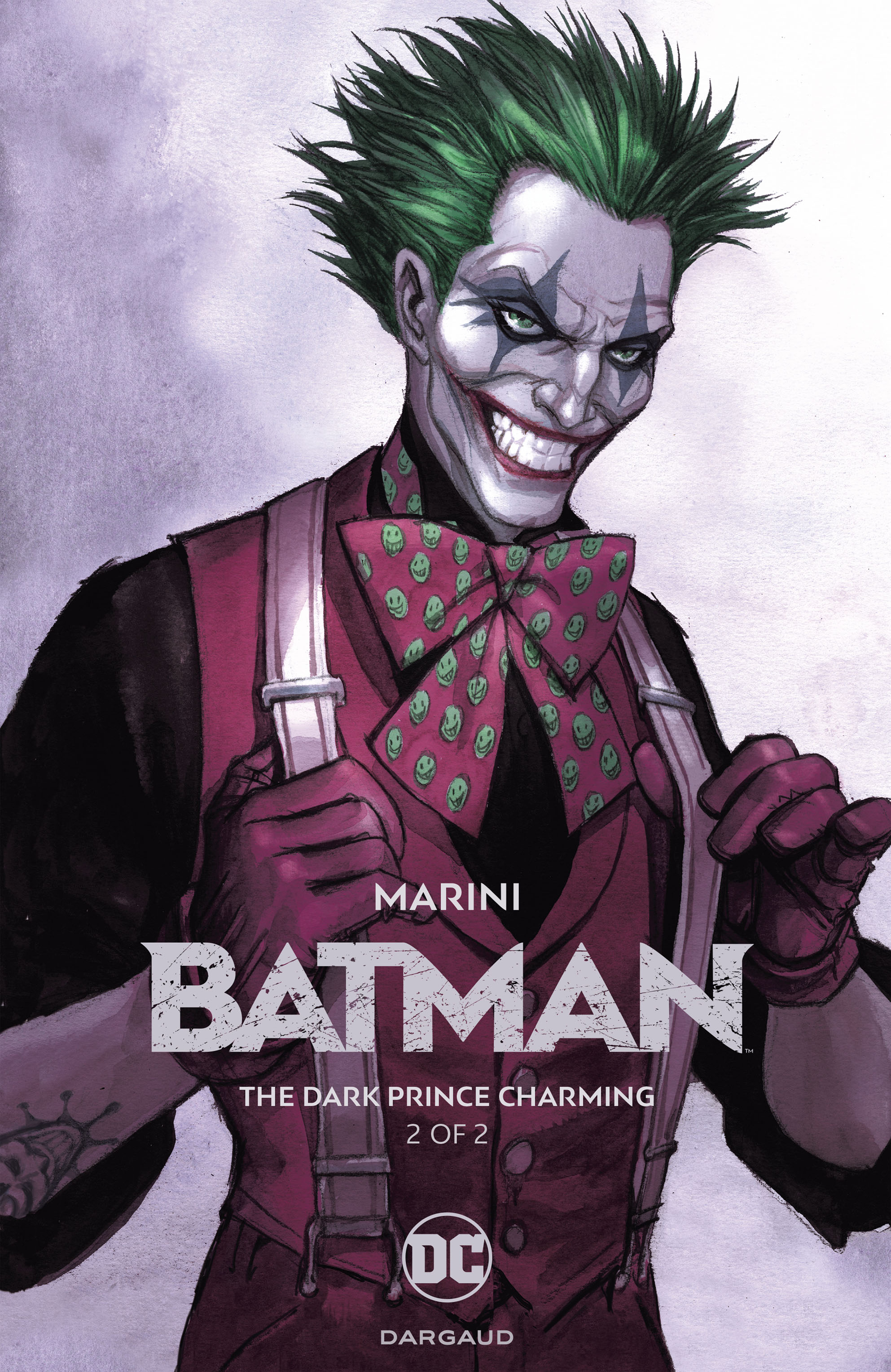 European comics superstar Enrico Marini has brought his considerable talents to Gotham City
pitting eternal rivals Batman and The Joker against each other
with the life of a orphaned child hanging in the balance.

Both volumes are lavishly painted and presented in deluxe Euro styled hardcover volumes.
A must have for fans of The Batman and of high end comics art.
We still have plenty of copies of Volume 1 in stock and Volume 2 arrives Wednesday the 20th of June.
Click the image above for a brief preview of Volume 2.



His contribution to comics was small but of high quality.
Smart, funny and insightful, just like the man.
Do yourself a solid and check out one of his comics or one of his many other literary accomplishments.

In the meantime, read the nice things EW had to say about Anthony.




Thanks for it all Mr Bourdain